Low Voltage AC Machine Drives
Low Voltage AC Process Drives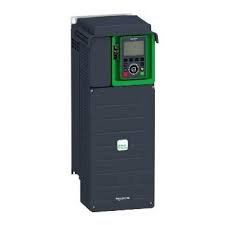 Altivar Process ATV600
Variable speed drives Altivar Process ATV600 used for
Altivar Process drives offer extensive flexibility in water & wastewater, mining, minerals & metals, oil & gas and food & beverage applications. Depending on customer requirements, Altivar Process drives are available as wall-mounting, floor standing, and optimized solutions for integration into cabinets.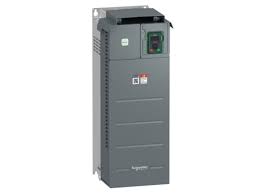 Easy Altivar 610
Variable speed drives Altivar Easy 610 For applications from 0.75 to 160 kW / 1 to 216 HP used for
Typical applications in the market segments,Oil & Gas,Pump and fan applications in the domains: Process & machine management,Building management.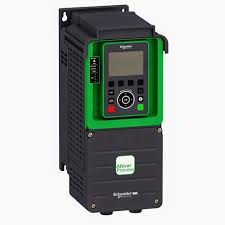 Altivar Process ATV900
Variable speed drives Altivar Process ATV900 used for
Simple integration in PLC environments,Easy integration thanks to standardized FDT/DTM and ODVA technology,Supported by predefined EcoStruxure Control Expert libraries ,Easy access via PC, tablet, or smartphone,Robust connection via Ethernet.
Legacy AC Drives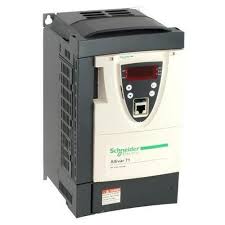 Altivar 71
For three-phase motors ftom 0.37 kW/0.5 HP to 2000 kW used for
Hoisting, Packaging, Textile Machines, Handling, Wood Working Machines, Process Machinery.